Today, PEI invited 7 business applicants from their EOI pool, which was the last draw of 2022. Draws for the PEI business immigration program is like clockwork, happening every 3rd Thursday of the month unlike other provinces of Canada. This is obviously one advantage of applying for the program. You know when the province will draw applicants.
In 2022, PEI was the only province that had regular draws. Here are some statistics as to how many times other provinces invited business applicants this year:
Province
Nova Scotia
British Columbia
Ontario
Saskatchewan
Alberta
Invitations Issued
6
45 (estimated)
84
325
Not available*
*Due to the low volume of applications
Now let's look at how PEI did.
Date
January 22
February 17
March 17
April 21
May 19
June 16
July 21
August 18
September 15
October 20
November 17
December 15
Cut-off score
72
67
62
67
62
65
60
97
85
72
62
62
Invitations Issued
11
6
11
11
16
9
27
4
5
10
8
7
PEI invited a total of 125 applicants in 2022. It is the second largest number after Saskatchewan. In general, PEI is a destination than is slightly less desired by immigrants than Saskatchewan, which translates into a number of applicants the two provinces receive. 
As a result, Saskatchewan invited more applicants than PEI, but there is a much tougher competition to receive an invitation from Saskatchewan than PEI, which means you have to have high qualifications and invest more funds to be invited by Saskatchewan .
That being said, applicants who met the minimum requirements of the PEI business immigration program were able to secure their invitation in 2022.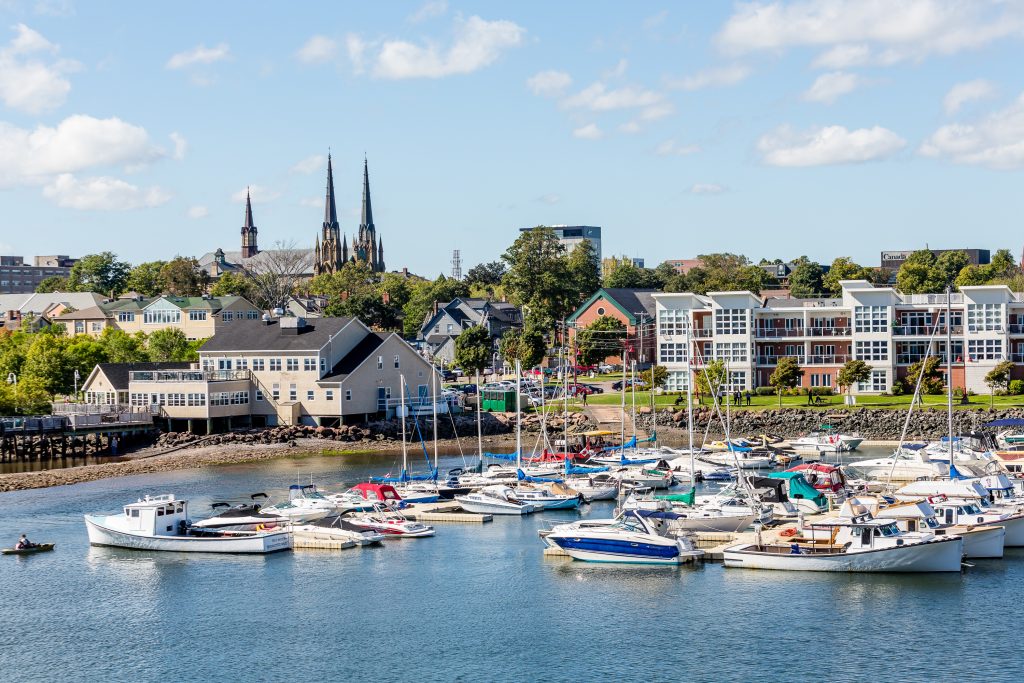 Then, what do we think the program will look like in 2023? Basically no change. IRCC is currently focusing on reforming the Express Entry program, not business immigration programs, to cater the critical industries which are currently facing a huge labour shortage. 
We believe PEI will continue to invite applicants on monthly basis. Individuals whose EOI score is 65-70 should be strong candidates and receive an invitation. In addition, although we recommend applicants make an exploratory trip to PEI, it is not required as the province  is still holding virtual interviews. With all these, the PEI business immigration program will remain as one of the most attractive immigration options for investors in 2023.
Hugh
Do you want to find out your eligibility for permanent residence through the PEI PNP Business Immigration program? Contact us for a free assessment!