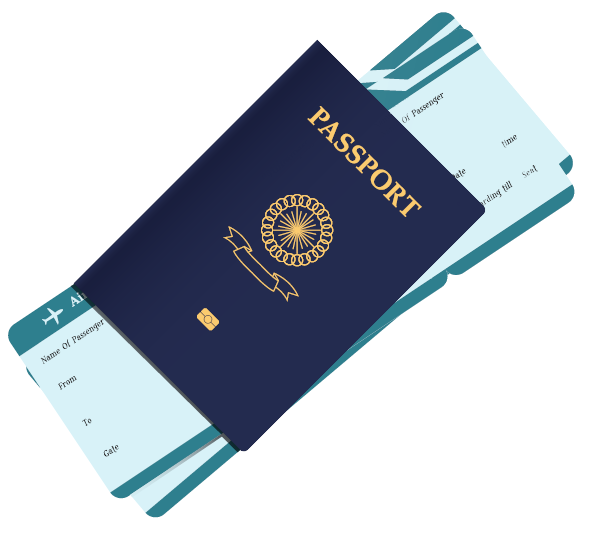 IRCC has extended and expanded its open work permit public policy program for Hong Kong residents. On February 6, 2023, an IRCC news release detailed that the program, which was set to expire a day later, would be renewed for two more years. As such, the original expiry of February 7, 2023 has now become February 7, 2025.
Anyone who scrambled to submit their applications in time to meet the deadline may be frustrated to see IRCC wait until the very last day to extend the program, but this is nothing new. IRCC has also waited until the last day to extend other temporary programs in the past, notably including the optional inland spousal sponsorship-supported open work permit (did you know this was a pilot?).
However, the good news that comes from this outweighs any of these frustrations, as not only has the program been extended, but it has been expanded as well. The original program outlined that graduation from an eligible post-secondary study program within the last five years before applying was required to be able to apply. Now, that has been expanded to 10 years. This means that not only do candidates still have a chance to submit if they couldn't before the initial deadline, but those who were not eligible before with older post-secondary education can now apply as well. This also means that for those who have not yet graduated from their study program, they have up to two more years to graduate and become eligible.
There are only two main eligibility requirements for the open work permit, but these are very particular and require a bit of explanation. These are:
Holding a valid Hong Kong SAR or UK – British National Overseas passport, and
Having graduated within the last 10 years from either:

A degree (e.g. bachelor's, master's, or doctorate), or

A post-secondary diploma of at least two years, or

A graduate or post-graduate credential of at least one year which required completion of a post-secondary degree or diploma as a prerequisite, and that prerequisite program had been completed within five years before starting the program.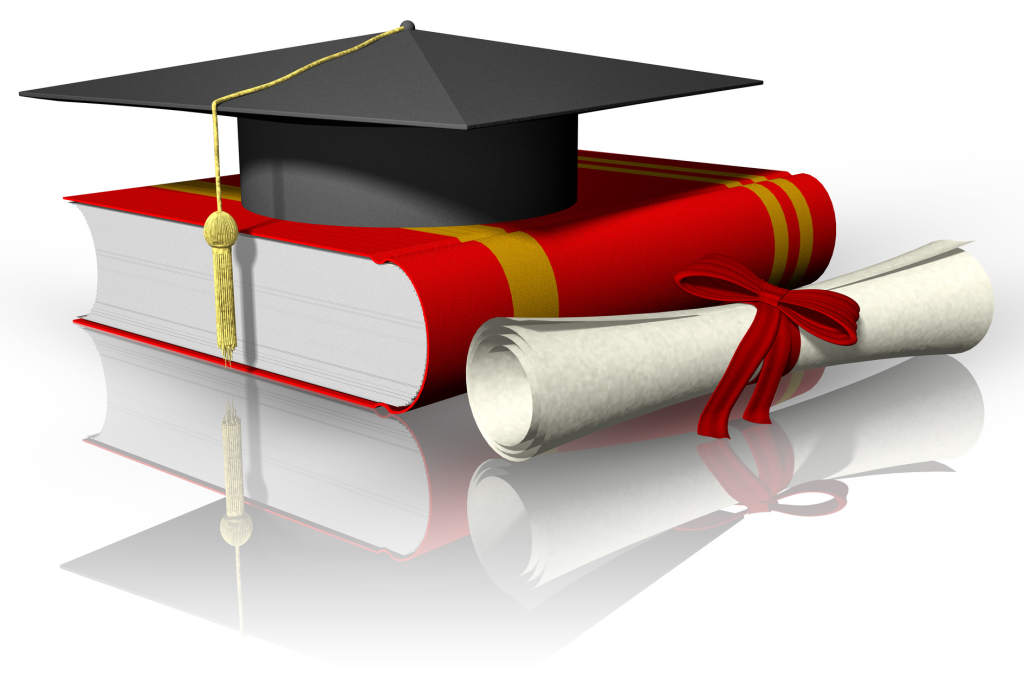 The study program could have been completed in Canada or abroad. However, if completed abroad, IRCC may request an Educational Credential Assessment (ECA) during processing. If approved, the work permit will be issued for up to three years – dependent on the expiry of the passport. So, for those who are thinking of applying, make sure you have at least three years' validity on your passport at the time you apply, or else the work permit will be issued until your passport expires. There is no indication that this work permit can be extended at this time. Family members of the eligible applicant can also apply for temporary residence, including spousal open work permits under the same public policy, and study permits for dependent children.
This open work permit program was designed to be used in conjunction with one of two permanent residency public policy pathways that IRCC also implemented for Hong Kong residents. Of the two streams, Stream A and B, the requirements under Stream B include one year of Canadian work experience gained while on a work permit to be eligible.
However, there is something very important to note about the connection between the open work permit and Stream B. At the time of this article, the requirements for Stream B remain the same. That is, the program still requires graduation from an eligible post-secondary program within the last five years to be able to apply. This means that even if you are eligible for the open work permit with this expansion that includes graduation within the last 10 years, you may not be eligible for Stream B after you complete the required one year of Canadian work experience. So, you must be aware of your own personal deadline – including taking into account that you also require one year of Canadian work experience. To be clear, let's see these example scenarios below.
Stream B Scenario 1:
Pauline holds a UK – British National Overseas passport and graduated from a two-year post-secondary diploma in April, 2020. She applies for the Hong Kong open work permit in January, 2023 since she meets the requirements, and once approved comes to Canada. She struggles to find a job for several months, but eventually starts a full-time job working as a bank teller in December, 2023. She works there for one year, and wants to apply soon after for the permanent residency Stream B. She is eligible to apply for Stream B because she has graduated within five years at the time she will submit the application in January, 2025.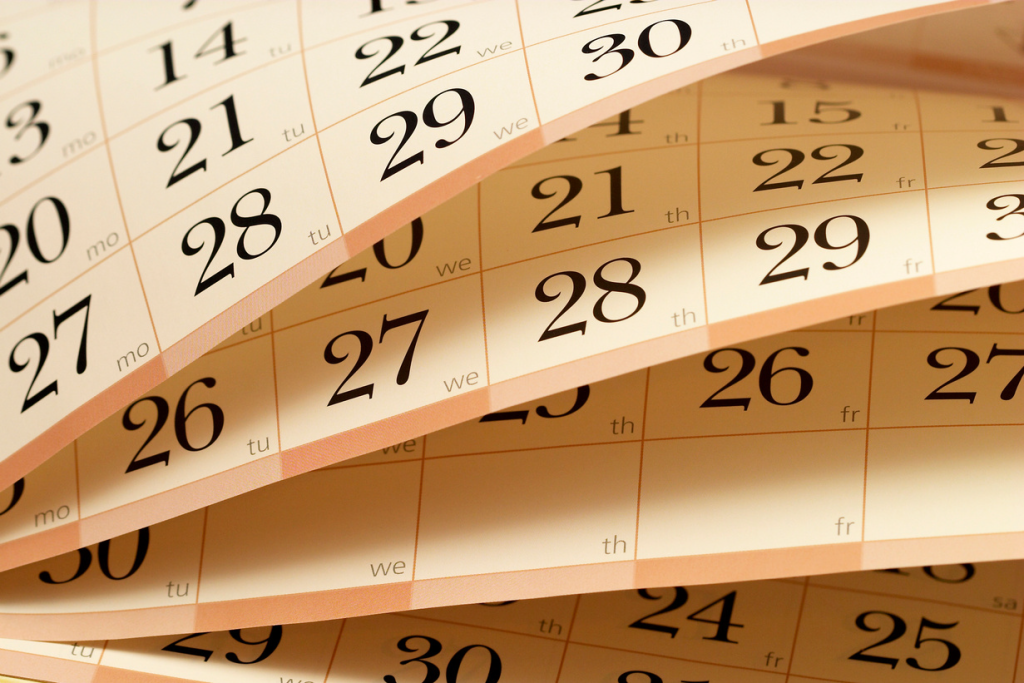 Stream B Scenario 2:
Mark holds a Hong Kong SAR passport and graduated with a bachelor's degree in Hong Kong in December, 2015. With the recent expansion of the work permit program, he is now eligible and applies for this work permit. However, even if Mark gains one year of Canadian work experience on the work permit, he cannot be eligible for either of the Hong Kong permanent residency pathways. Instead, Mark comes to Canada on his open work permit, finds a skilled job, and works in this position for two years. Impressed with his work, his employer offers to support his permanent residency with a job offer and Mark can apply for permanent residency through a Provincial Nominee Program stream, using the experience he gained on his Hong Kong open work permit.
While these programs provide a great opportunity for many Hong Kong residents to come to Canada, the recent graduation requirement means they aren't necessarily for everyone. The initial idea may have been to attract young people who are more likely to have graduated recently and combine economic skilled worker immigration with humanitarian and compassionate classes of applications (the latter being the class of these programs). Regardless, whether through these public policy programs or one of the dozens and dozens of regular immigration programs, there are certainly still options available.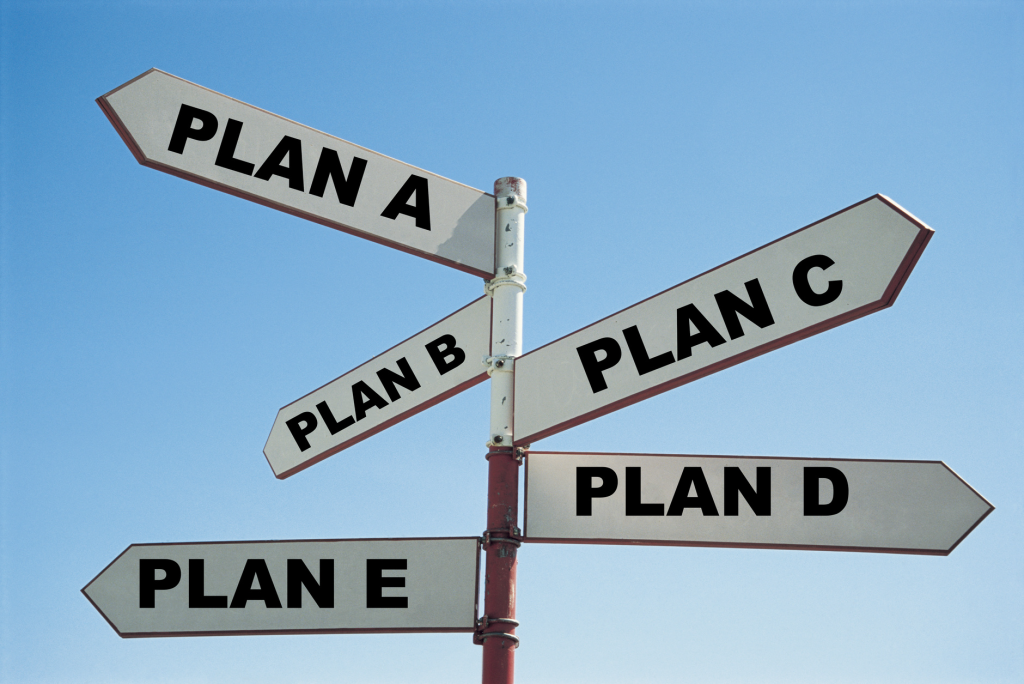 With the permanent residency streams open until August, 2026, and the newly-extended work permit program open until February, 2025, there is still time for you to carefully plan your entry to Canada if you are one of those who can benefit from the programs. And, if you need help mapping out the pathway to Canada for you and your family, we are here to help.