Let's imagine that your immigration journey, whatever path you have taken, is over and you finally land in Canada. As anyone else you have plans and dreams, and maybe one of your dreams is to settle in the country and buy a house. How would you do that? Where can you start?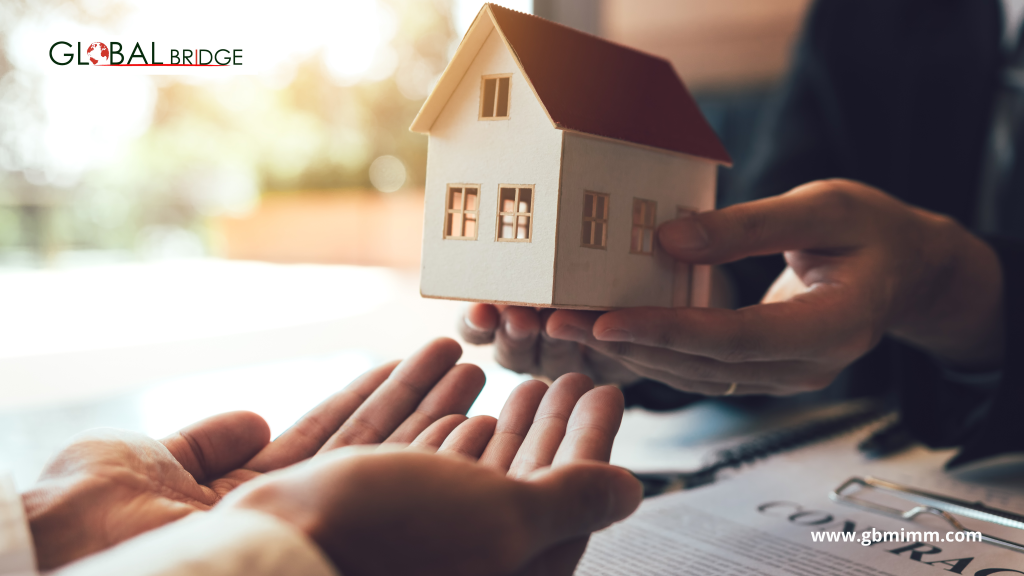 This script comes up very often and even though we work with immigration we usually share our knowledge about everyday life with our client to help them to move forward on their life beyond immigration status in the country. So, let me share some possible useful information for those ones that are planning to become a homeowner in Canada.
The first question you have to ask yourself is if you have a permanent status or a temporary one. Both temporary and permanent immigrants are allowed to buy a property in Canada, but in some places who hold a temporary status will have to pay extra taxes, be aware of that.
One important thing in the Canadian financial system is it is based on credit score. If you have a good credit score, financial institutions are more willing to lend you money to make a big purchase. But if you are brand new in the country, for obvious reasons you won't have a credit history and by consequence no credit score. Don't worry, just step by step you can build your credit score, paying your bills on time and being financially responsible you will get there.
You have been responsible with your personal finances and now you have a good credit score. This is the right time to pay a visit to some financial institutions and start to talk about mortgage and everything related to it, down payment, mortgage rates, options, benefits and so on. Try to gather as much information as possible from different banks. As banks compete between themselves you might take advantage of the competition and bargain a better deal. Try your best.
Once you have a pre approval mortgage with a financial institution, now you know how much you can spend to buy your house. At this point a professional help from a Real Estate agent will save you time and help you to shop what and where you can afford. It is not easy, the Real Estate market fluctuates in Canada and it is insane in the major cities. You will visit many houses, put down some offers and hope for the best.
Let's say that you were lucky enough to find a perfect place and your offer was accepted by the house owner. Congratulations, you are one step closer to having a place to call yours. But not everything is flowers yet, you will have to deal with the bureaucracy of buying a real estate property, in Canada you will have to find a Notary or a Lawyer to deal with the legal issues related to property transfer, taxes related to the transfer as well, property taxes, utilities and so on. Calm down, it seems a lot and it is but is doable.
Ok, now you might see the light at the end of the tunnel, I would say the worst is done, at this point a more practical approach is necessary, after closing the purchase you will receive the keys of your new place, the title and you can finally move in to leave happily after. Just don't forget your financial obligations otherwise you will ruin your credit score.
Tom