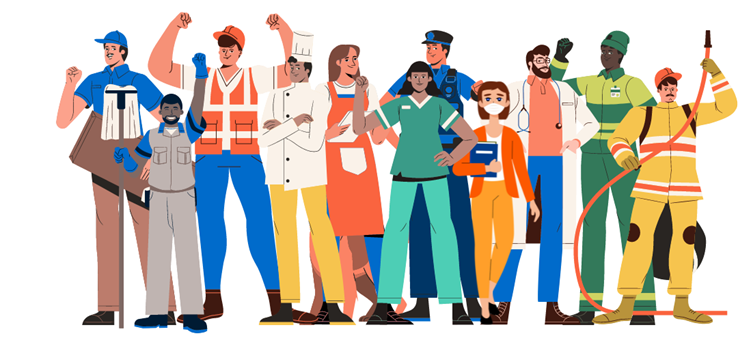 This year saw some major updates to the Express Entry skilled worker immigration system in Canada. First, on July 6, 2022, Express Entry invitation draw #226 finally saw candidates in the Federal Skilled Worker (FSW) program be invited after over one and a half years of waiting for a chance to be invited. Similarly, Canadian Experience Class (CEC) candidates also got the chance to be invited, having not been called as eligible invitees since September the previous year. Until July this year, only candidates with a provincial nomination under the enhanced Provincial Nominee Program (PNP) had been invited. These disruptions in invitations that normally take place for most programs (other than the Federal Skilled Trades; FST) every two weeks was of course caused by the still-present Covid-19 pandemic.
The #226 "no program specified" draw saw 1,500 invitations issued to candidates with a score of 557 CRS points or better. For those without a provincial nomination, this was an incredibly challenging score to meet. For context, a candidate with no connection to Canada (i.e. no Canadian education, work experience, job offer, or relatives in Canada), as is the situation for many FSW candidates, would have needed perfect English and French test scores and have a doctorate level of education to get a score that high. So, although FSW and CEC candidates did indeed have a chance to be invited at that time, only those few candidates with the best profiles, as well as provincial nominees, were actually invited.
However, since that July draw, the number of candidates invited has steadily increased with corresponding cut-off scores decreasing. In addition to this, every draw since July has been "no program specified", giving FSW, CEC, and FST candidates equal chances to be invited, together with provincial nominees. The most recent Express Entry draw was yesterday (November 9, 2022). The total number of candidates invited was 4,750, with a CRS score of 494. It may be notable that this is the first draw since July that did not see an increase in the number of candidates invited. However, the invitation score was still a decrease from the previous, albeit by only two points.
The relatively steady increase in invitations and decrease in invitation scores has brought hope to many candidates in the pool waiting for their chance to immigrate to Canada. However, those still waiting may have another hurdle to overcome in the coming months, separate from the still exceptionally high invitation scores.
On June 23, 2022, Bill C19 received royal assent. In the context of immigration, the approval of this bill essentially allows the Minister to target "groups" to be invited in the Express Entry system. What a "group" is has not been officially announced, but the general nature of this classification gives the Minister the flexibility to choose whichever category he determines to be beneficial to Canada's economy. These groups could, for example, include: French speakers; those with work experience under a specific NOC code such as healthcare professions; those with a certain education level; etc. In future invitation draws under Express Entry, these groups could receive targeted invitations – regardless of their CRS score. While this will be good news for those without a score high enough to receive an invitation through normal means, it will conversely put everyone else at a disadvantage.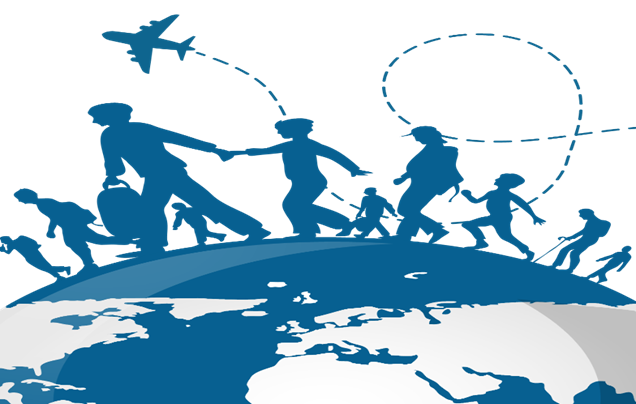 Ultimately, the goal of economic immigration programs is to benefit the country, and any changes made to economic immigration programs will reflect that. It doesn't have to be a zero-sum game, but potential immigrants must be able to adapt and "boost" their profiles if necessary to increase their chances of being able to apply. It may be a hard road, but it's almost never impossible. We can help you learn about your options, and how you can increase your chances of immigrating through an economic program like those under Express Entry.